3D Printed Fountain Pens by Additive Pens
ACP6 - The Evolution of Additive Pens
Caps and grip sections machined from solid rods of clear cast acrylic. Completely 3D printed barrel. Paired with a JoWo #6 Nib Unit, the ACP6 offers an unparalleled eyedropper writing experience.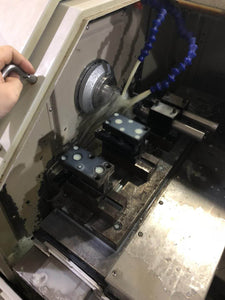 Precision Machining
Using the best quality clear cast acrylic, machined parts have superior durability compared to injection molding. No stress induced fractures or cracks facilitated by the injection molding process.
Proprietary Printing Process
We use the highest quality photo-reactive resins and industrial printers. With a proprietary ink resistant coating, we minimize ink staining.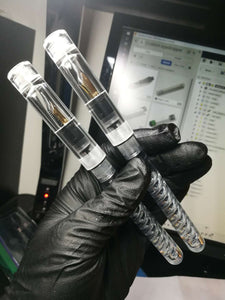 Guaranteed Quality
If you have a problem with our products, we commit to making it right. Contact us and we will repair or replace your pen.
Featured Photos
@michellesandlin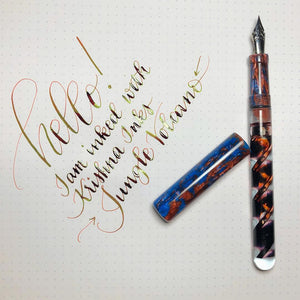 @ferociousnpretty
@daviseshen
Authorized Resellers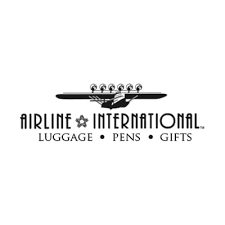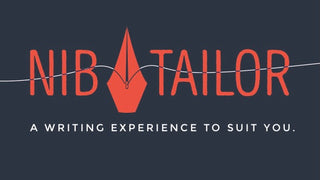 Contact Us
jerry.tong@additivecp.com